markm59 "looking for a pretty women that knows how to treat her man right"
Tap Picture Left or Right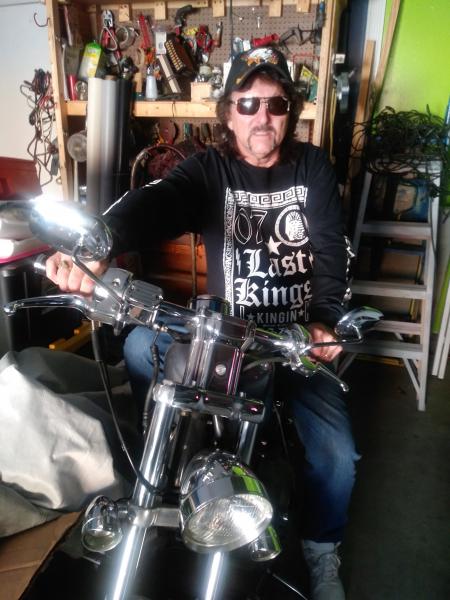 Register Now and talk to markm59! 100% FREE Dating!


About Me
I live in menifee I drive fast cars and bikes play music im a song writer for rock music, I use to be a Appraiser fo single family residence, aerospace inspector, I build my ow special guitars made of aluminum and polished out to a high luster finish, I race, race horses a nice guy with a big heart and I try to treat everyone right
Online Now
42
Sun City, CA
Wants a relationship.
appraiser
5'10" (178 cm)
Associates Degree
All my kids are over 18
Christian - other
White
Male
Female
Never
Non-Smoker
Yes
Libra
Brown
Brown
Dog
Under 1 year
Send and receive messages from anyone even add a YouTube video on your profile!