JamesTayLor04211951 "All or Nothing"
Tap Picture Left or Right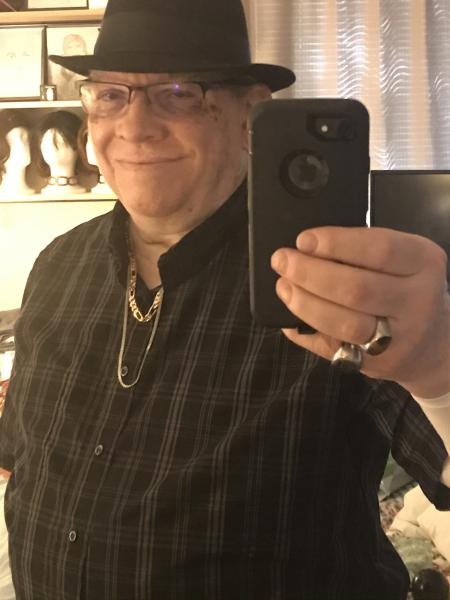 Register Now and talk to JamesTayLor04211951! 100% FREE Dating!


About Me
I'm 68, looking for a good relationship and want it to last! I want to add some zest to my life, . This is more then about having sex! It's having a serious friendship, (first) companionship,and a relationship. I'm not looking for someone who think I'm going to just take care of them.I'm looking for a financially stable, Serious MATURE Mind Thinking Woman.You should be DRAMA FREE! Want to enjoy life and should be caring,kind and have some type of goal in your life. You need to believe in some sorts spiritual journey. I like theathers, movies (home/out) , dining in or out art shows,
museums, Aquariums, cruises, and a host of other things. Life is shot so I know you're out there let's live a little in our senior years!
Please do not start talking with me and then ask me for financial assistance! If that's your intention pass me by.

Online 1 day ago
71
San Ramon, CA
Is actively seeking a relationship.
Retired
5'9" (175 cm)
Associates Degree
No
Other Ethnicity
Male
Female
Never
Non-Smoker
Yes
Aries
Mixed Color
Other
Cat
Over 6 years
Send and receive messages from anyone even add a YouTube video on your profile!