Douglas3 "Knock the bottom out of it"
Tap Picture Left or Right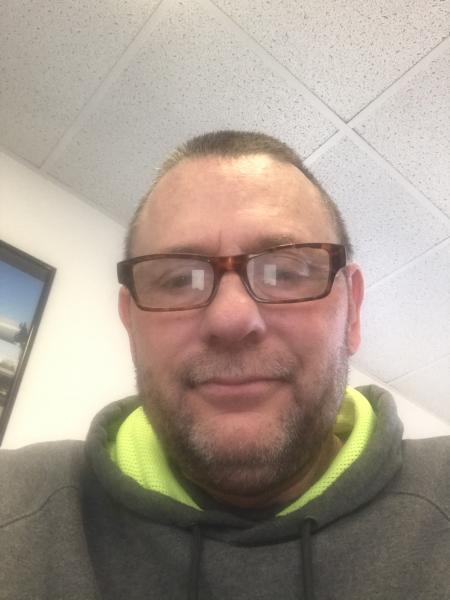 Register Now and talk to Douglas3! 100% FREE Dating!


About Me
Hi I'm a straight up no bullshit guy I work hard way too many hours it was on us as they come I don't cheat lie or steal very Trusting person I take care of me and mine always have my friends would tell you I am a good man I was married for 25 years my wife recently passed it love this right now I'm just looking for a friend who's got a kinky side place to get down and dirty and likes to hang.
Online 4 days ago
57
Lytle Creek, CA
Wants to date but nothing serious.
Sales manager /Estimator
5'10" (178 cm)
High school
Yes
A Few Extra Pounds
Christian - other
White
Male
Female
Never
Non-Smoker
Yes
Virgo
Black
Hazel
No Pets
Over 10 years
Send and receive messages from anyone even add a YouTube video on your profile!