16jojo "embracing all the good life has to offer and enjoying making others smile"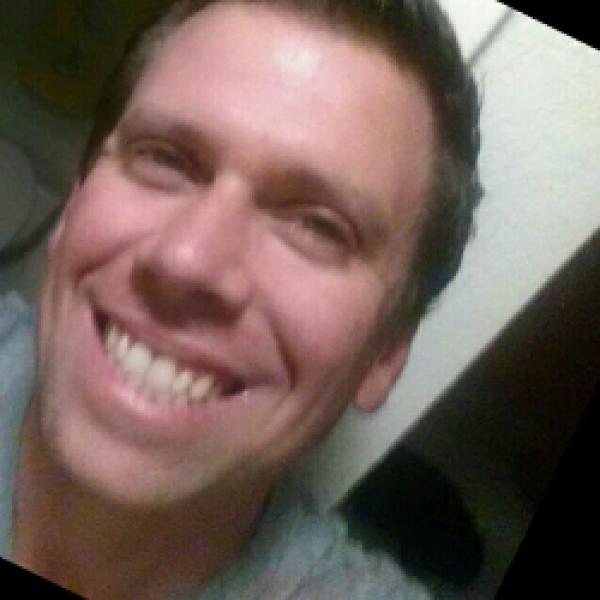 Register Now and talk to 16jojo! 100% FREE Dating!


About Me
just seeking someone that is good natured cares about the world as in a whole isn't narrow minded and is compassionate and believes in Love outweighing all the hate in the world. To be able to be humble and laugh @ themselves and having a sense of humor without cruel intentions doesn't feed on negativity or gossips about others.
or gets satisfaction of others downfalls or failures.
I enjoy all of nature especially the the ocean hiking
swimming eating delicious food watching movies listening to music going to concerts enjoy drawing/painting creating art.
Online 1 day ago
40
Rowland Heights, CA
Is looking for Casual dating/No Commitment.
skilled tradesman pool plumber
5'9" (175 cm)
High school
Athletic
Catholic
White
Male
Female
Socially
Non-Smoker
Yes
Scorpio
Mixed Color
Green
No Pets
Over 7 years
Send and receive messages from anyone even add a YouTube video on your profile!