How to add a Youtube video to my profile.
☛ STEP ONE Click the Share button on your Youtube app or desktop youtube website to copy the URL.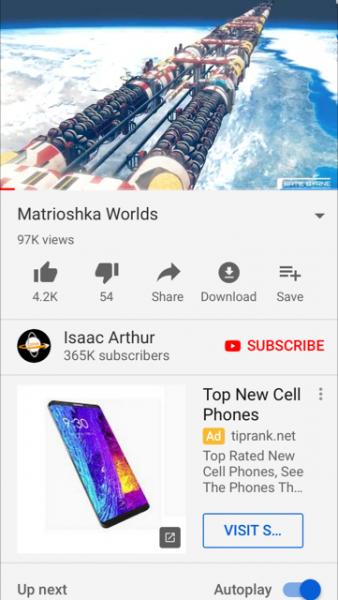 ☛ STEP TWO Click Copy Link.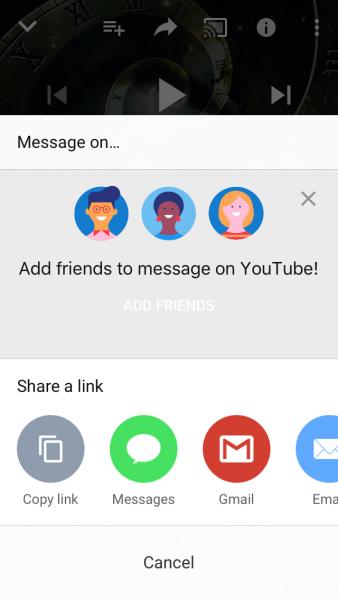 ☛ STEP THREE Log onto UptownDate.com and click on My Profile.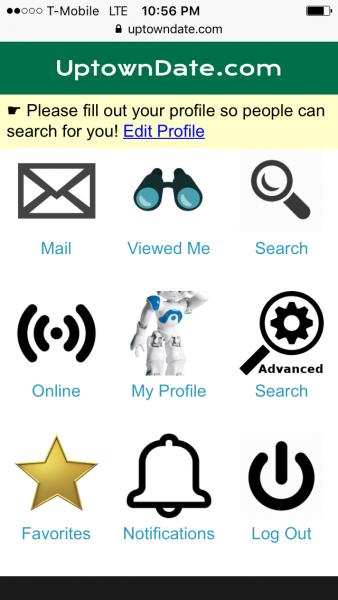 ☛ STEP FOUR Click Edit Profile and scroll down to YouTube Video.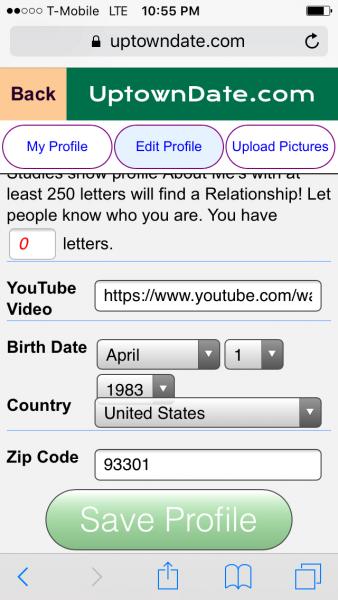 ☛ STEP FIVE Paste the copied YouTube link in the box.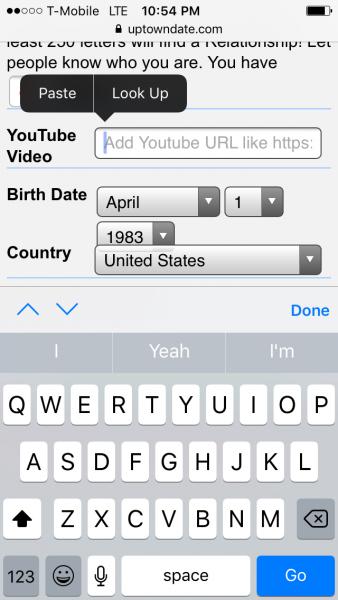 ☛ STEP SIX Press Save Profile and now your Youtube video is on and playable on your profile!